PRACTICAL INFORMATION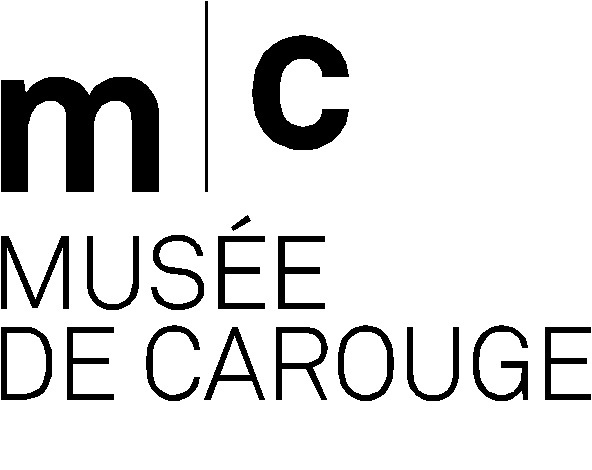 Parking
Public transportation
Adapted for families
Wheelchairs
Shop
INSTITUTION NEWS
DESCRIPTION
Museum of Carouge
Carouge
The Museum of Carouge offers three temporary exhibitions per year. Thanks to original programming, it highlights the richness of both the local heritage and contemporary creation. Situated in the heart of Carouge, this institution on a human scale is a place of pleasure and discovery for adults and children alike.

Opened in 1984 following a generous donation from the painter Émile Chambon, the Museum of Carouge is located in the Maison Montanrouge, a house with a garden built in 1789 in the style typical of the Sardinian city. Its exhibitions focus on ceramics and the fine arts which constitute the core of its collections. The Museum of Carouge collaborates with artists on a regular basis. Firmly anchored in the life of the city, its reputation goes far beyond the regional frontiers.

The exhibitions of the Museum of Carouge are characterised by their inventive approach: retrospectives plunge the public into a singular creative universe, while collective exhibitions explore a motif or a period. Each year the Museum offers a stimulating insight on a theme of the Printemps carougeois (Carouge spring), a festival of the municipality. In addition it organises an international biannual ceramics competition, of which it displays the finest creations in the autumn on the occasion of the Parcours Céramique Carougeois (Carouge Ceramics Tour).

In parallel the Museum of Carouge offers cultural outreach activities for schools as well as the general public. It also publishes works on its collections or on the history, singular and surprising, of Carouge. It takes part in numerous events, including Art Carouge, Geneva Museum Night and International Museum Day.

Open during exhibitions only.